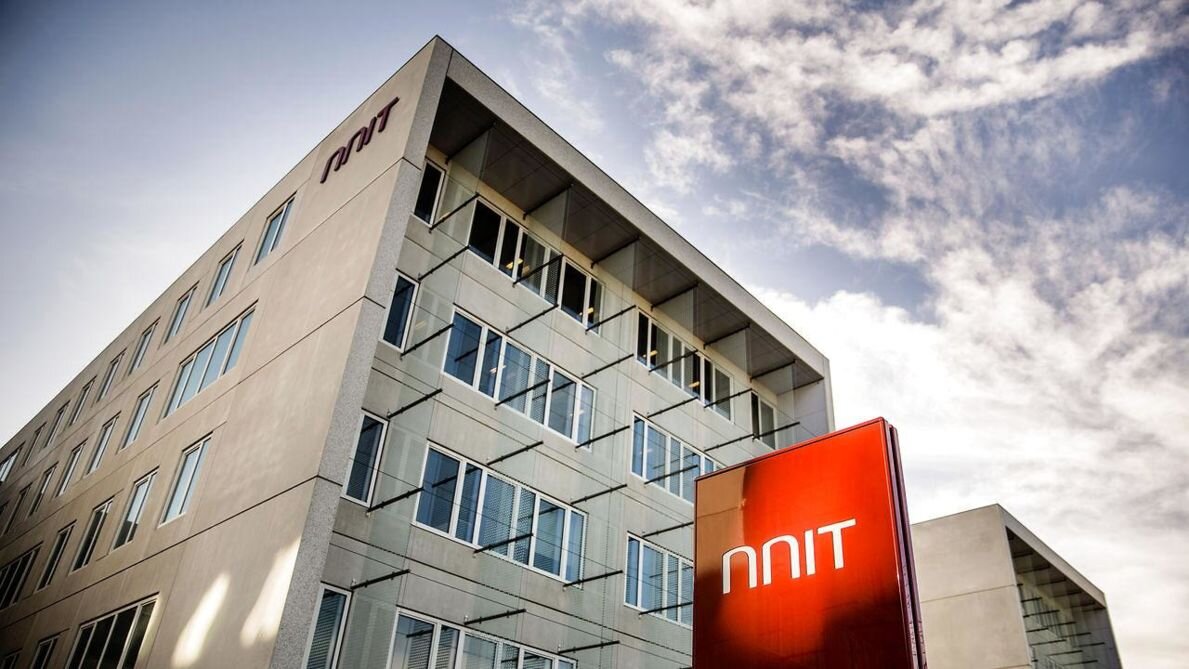 NNIT is reducing resolution time and agent workload with SupWiz Ticket Analyzer
"SupWiz AI Platform has delivered operational, advanced AI to NNIT in record time. It means; using AI to generate business value in the support functions and IT operations is already happening."
NNIT receives more than 750.000 service and support tickets (requests) per year. About half of these need to be routed to specialist teams, of which there are over 300 to choose from. Some of the challenges are:
Analyzing and categorizing a ticket can require extensive knowledge of the organization
Selecting the right team for a ticket is very important in terms of resolution rate and time spent on a case

Ticket re-assignments negatively impact resolution time as well as customer and employee satisfaction
The SOLUTION
SupWiz implemented Ticket Analyzer on the NNIT IT Service Management (ITSM) platform, including:
Ticket classification and routing

Automated metadata extraction.

On-premise due to data security and regulations.
SupWiz Ticket Analyzer has improved the ability to put a support request in the hands of the right people, the first time as well as:.
Saving resources and time,

Improving the customer satisfaction.

Assisting employees in standard tasks, freeing time to focus on delivering good service.

High employee satisfaction: 300+ service teams use the Ticket Tool

Positive spin-off effects include Knowledge Management improvements
24% reduction 49% reduction 20% reduction
in time-to-resolve in re-routing IN Re-assignment
OF TICKETS
Ticket Analyzer in your company
Do you want to know how SupWiz Ticket Analyzer can create value for your company?
Learn more here or get in touch with us.