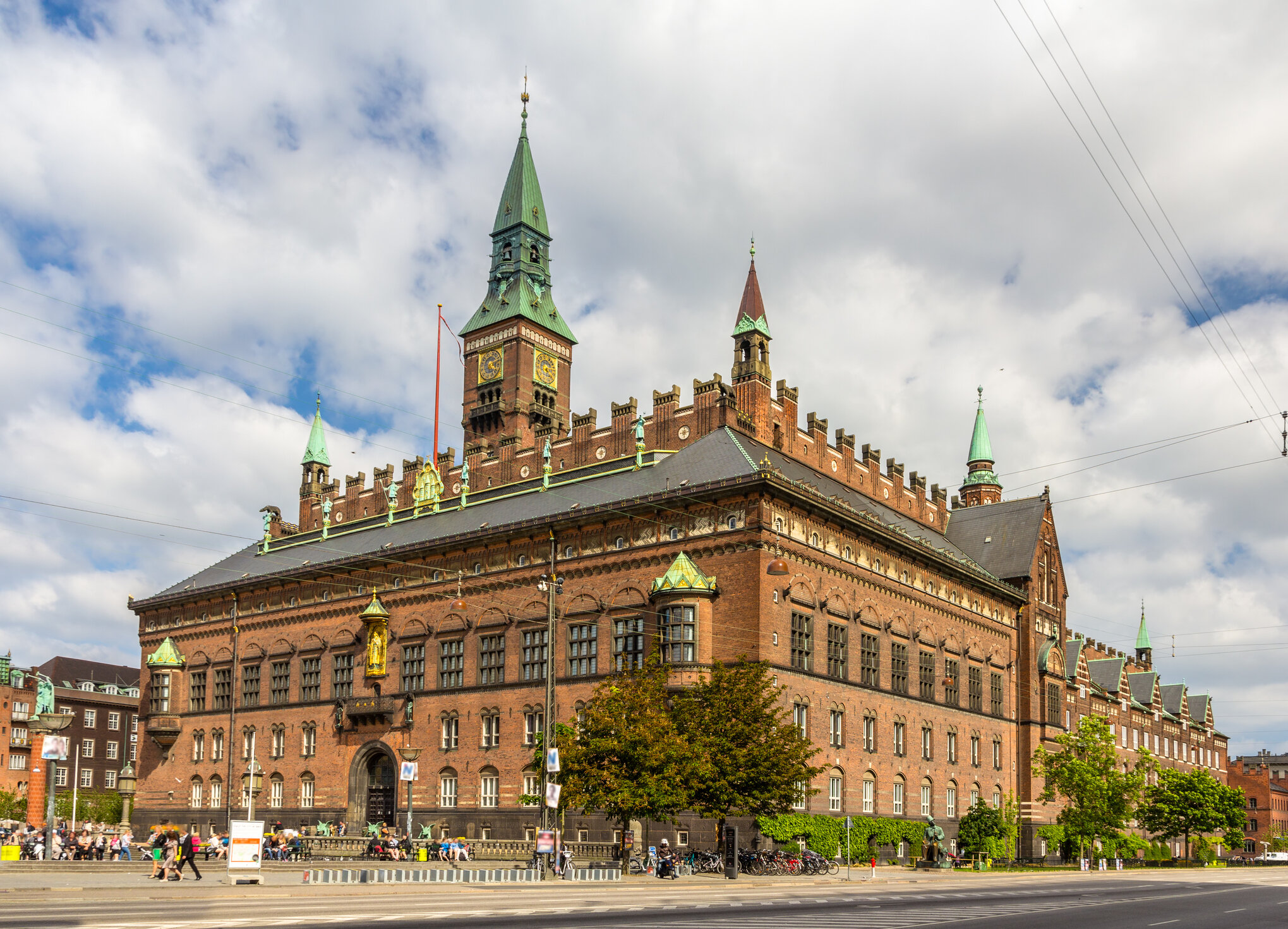 Efficient ITSM at Copenhagen Municipality with SupWiz Ticket Analyzer
"Today SupWiz AI platform is already handling 95% of all IT service tickets handled by telephone, saving our supporter's time as well as solving the IT-users' problem faster. We are very satisfied with the results delivered by SupWiz."
The IT support in Copenhagen Municipality helps about 45.000 employees and receives more than 350.000 tickets in a year, handled by 34 supporters. Some of their challenges were:
Complex organisation, with many departments and regular updates in systems, methods, etc., makes the classification and routing of tickets complicated.
Classification and routing of tickets takes a lot of the supporters time and can lead to delay in solving the problem.
The SOLUTION
SupWiz has implemented Ticket Analyzer for the IT support in Copenhagen Municipality, which is integrated directly with their existing ServiceNow system, including:
Data reading and analysis

Automatic classification and routing of tickets into right ticket type group or assignment group.
Today SupWiz Ticket Analyzer automates the classification and routing of tickets in Copenhagen Municipality's IT support and contributes to:
Saving the IT supporters time

Increased quality in classifying and solving the tickets.
Ticket Analyzer in your company
Do you want to know how SupWiz Ticket Analyzer can create value for your company?
Learn more here or get in touch with us.